Loctite
Whenever you need a perfect bonding, Loctite will provide you with fast, strong and durable solutions for both industrial and consumer applications.
Loctite is the world leader in the adhesives industry and it also provides the most innovative solutions for the daily glue needs at home. Its ongoing commitment to innovation ensures continual development of breakthrough formulations, offering a sharp range of advanced solutions.
Top Brand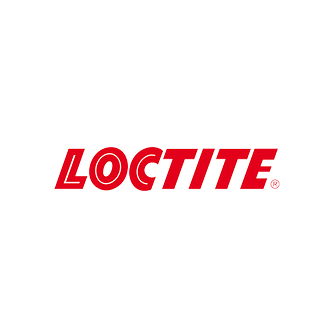 www.henkel-adhesives.com
Industrial
The Unstoppable Power of Man and Machine.
Loctite is the world's leading brand for adhesives, sealants and surface treatments. With breakthrough technology, we provide solutions that deliver on our goals providing more efficient adhesives that are durable, strong and long lasting to unlock the limitless potential of man and machine. Learn more about our expansive product portfolio for the most demanding industry applications.
Consumer
Consumers all over the world rely on Loctite for fast, strong and durable solutions in their bonding jobs. Our innovative technologies and guaranteed results have made us the worldwide leading adhesive brand.
Loctite. Never lets you down.