Sustain­ability
As sustainability leaders, we aim to pioneer new solutions for sustainable development while continuing to shape our business responsibly and increase our economic success. This ambition encompasses all of our company's activities – along the entire value chain.
Services
TRANSFORMATIONAL IMPACT FOR THE GOOD OF GENERATIONS
Our strategy
Our sustainability strategy is inspired by our purpose: Pioneers at heart for the good of generations.  With our pioneering spirit, our knowledge, our products and technologies, we want to enrich and improve the lives of billions of people every day – and shape a viable future for the next generations. 
Sustainability is thus a central element in our vision of the future. We want to actively drive the transformation to a sustainable economy and society, help protect and regenerate nature, contribute to strong communities and strengthen the trust of our stakeholders.
With our 2030+ Sustainability Ambition Framework, we have developed new long-term ambitions in the three dimensions of Regenerative Planet, Thriving Communities and Trusted Partner to drive further progress.
Looking ahead, we are well prepared: sustainability is deeply anchored in our business strategy and alive in our purpose. With that foundation, our sustainable transformation continues!
Sylvie Nicol, Executive Vice President Human Resources and Chair of Henkel's Sustainability Council
Strong commitment to sustainability at Henkel in India.
Henkel in India, like the company globally, is committed to leadership in sustainability. We have activated the global sustainability strategy, in all our activities along the entire value chain, from production to customer partnerships to community welfare and employee development.
Protecting the environment 
Yearly targets are set and, more importantly, there is a year-on-year reduction target for water, waste and energy. Separate capital investments are earmarked for projects, in order to achieve the targets.
Regenerative Planet
We are on a journey toward an environmental transformation of our business model. To achieve this ambition, we intend to transform our processes, products and use of raw materials in the direction of a resource-efficient, carbon-neutral future. We are focusing on climate change mitigation measures, a functional circular economy and the protection of nature and biodiversity.
Thriving Communities
We will help people live better lives. Our social responsibility is to promote equal opportunity, strengthen diversity and respect human rights. We offer our employees lifelong learning opportunities and an attractive and healthy working environment. We advocate for social progress and access to education worldwide and we provide assistance in emergency situations.
Trusted Partner
We draw on our value-oriented corporate culture and our scientific and technological expertise to strengthen our performance while maintaining our integrity. We deliver safe and best-in-class product and technology solutions to our customers and consumers. We integrate sustainability in our portfolio and in our business processes, and provide transparent reporting on this to our stakeholders.
Our achievements 2021
Our sustainability strategy revolves around implementing our ambitions through concrete measures and projects to achieve practical progress. Below you find selected achievements of 2021: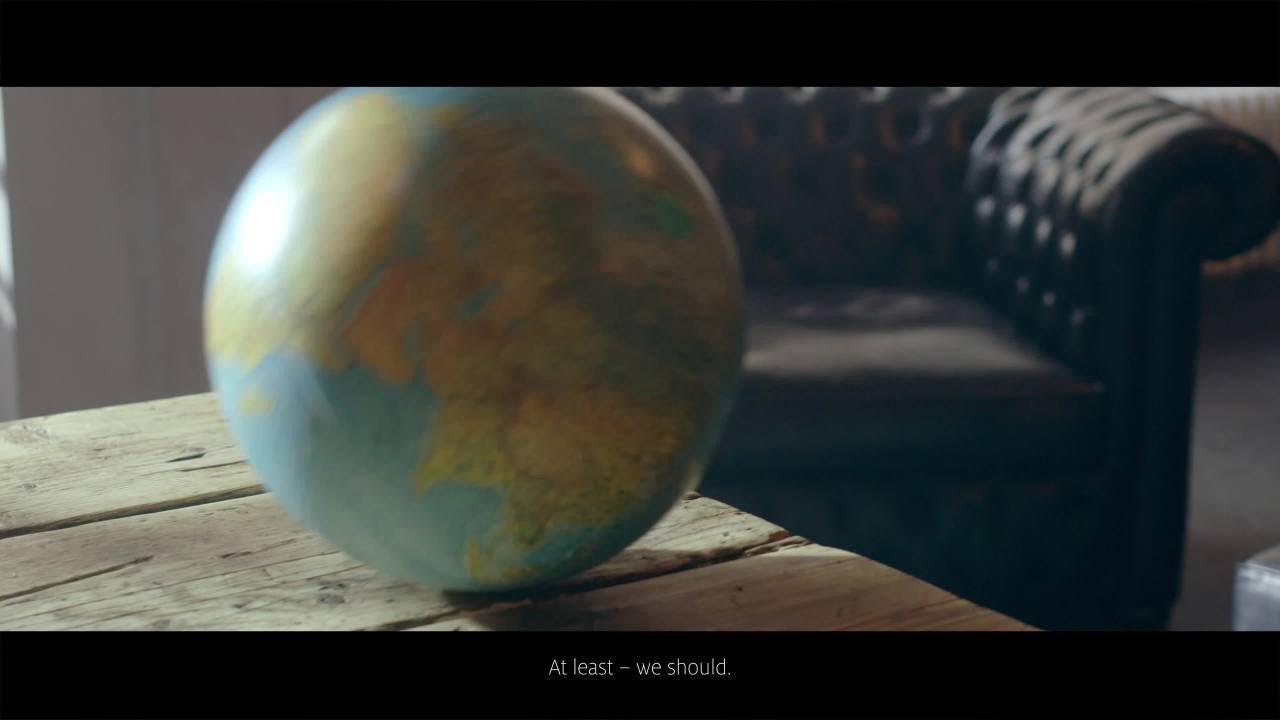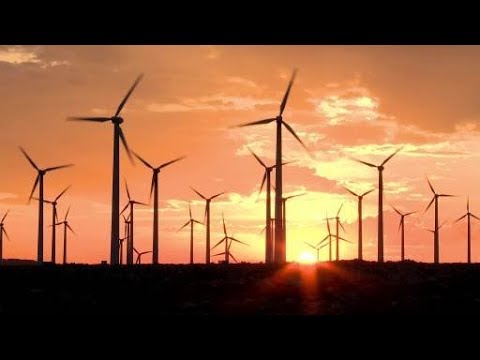 Overall efficiency improved:
+ 64 %
Sustainability Ambassadors trained:
more than
50,000
People supported by social projects:
about
10 mil
Joint assessments conducted of suppliers:
about
16,000
Schoolchildren educated about sustainability:
about
175,000
Palm oil smallholders supported:
more than
34,000
Social Plastic® processed for Henkel: 
560 tons
Children reached through educational initiatives:
more than
235,000
Collaboration & partnerships